Our team in Guangzhou consists of both Dutch and Chinese creatives. The Dutch have Master Degrees in Industrial Design Engineering from the University of Technology Delft (TU Delft, Netherlands), the Chinese come from a wide variety of backgrounds such as the Guangzhou Academy of Fine Arts (GAFA).
Furthermore we have our long-term partner factories to support us when it comes to producing our designs.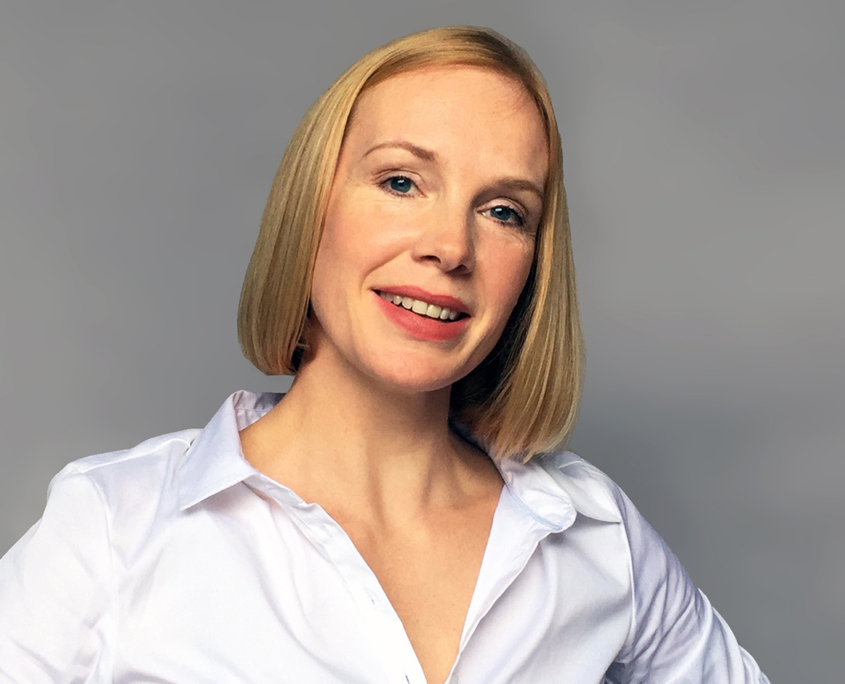 Boukje Koch (Msc)
Founder and General Director
Underneath her Mary Poppins appearance hides a top business leader. Boukje will not take no for an answer while she guides her team into perfection.
Before going to China in 2005 to help set up an assembly factory in Wuxi, Boukje obtained a Master's degree in Integrated Product Design at Delft University of Technology. In 2007 she started Orange Creatives (Ask4Me Group), with the mission to help big and small brands from all over the world to create success through design. Boukje has cross industries design & engineering experience, and deep understanding of project management in China.
Orange Creatives
"I love realizing ideas. For me, a design is not finished until I have a product in my hand"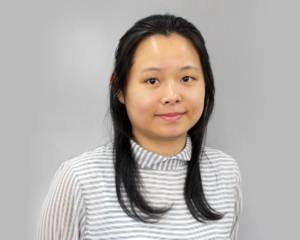 Nerissa Pan
Studio manager
Nerissa is the most versatile and energetic studio manager in the Guangdong area. Since 2007 she ensures the Orange Creatives studio is running as smooth and fast as a tiger. She works successfully on her ambition to make Orange Creatives the most famous design company in China.
Orange Creatives
"Design makes peoples lives more comfortable."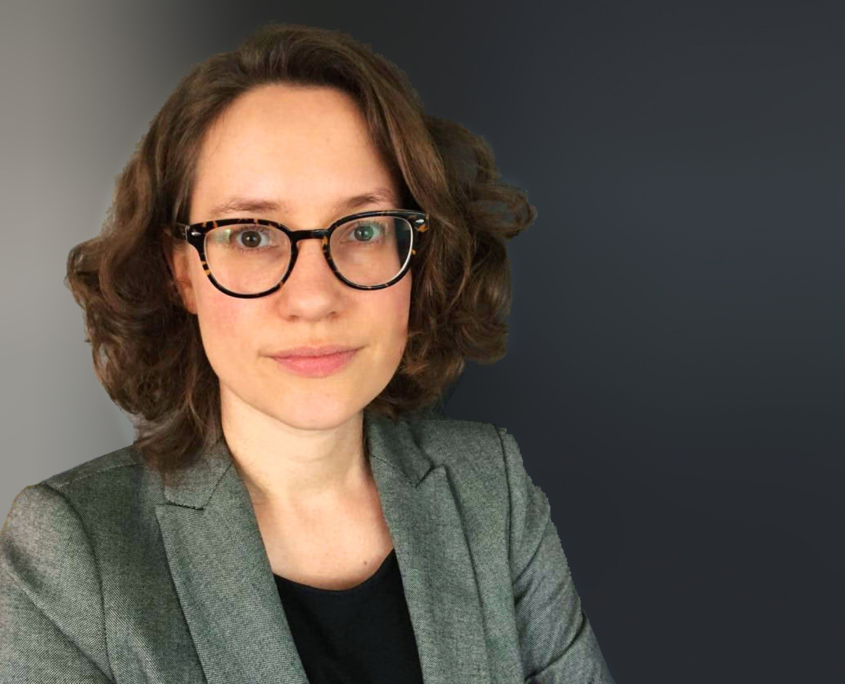 Mariet Schreurs (Msc)
Creative Director
Mariet takes care of the overall design implementation at Orange Creatives and is an experienced designer for both Chinese and Western clients.
She uses her perfect row of teeth to tear design problems into smaller bits that are easier to digest.
Prior to Orange Creatives she proved her innovative talents by inventing and realizing an award winning multimedia game for people with dementia. In 2007, she reviewed the relationship between Dutch product design and China and joined our team. Mariet obtained her Master degree as Integrated Product Designer at Delft University of Technology.
Orange Creatives
"I believe good design is one of the most important ways to constrain our waste and disposal. Because good design makes people grow emotionally attached to their product. They will use it longer, and consume wiser."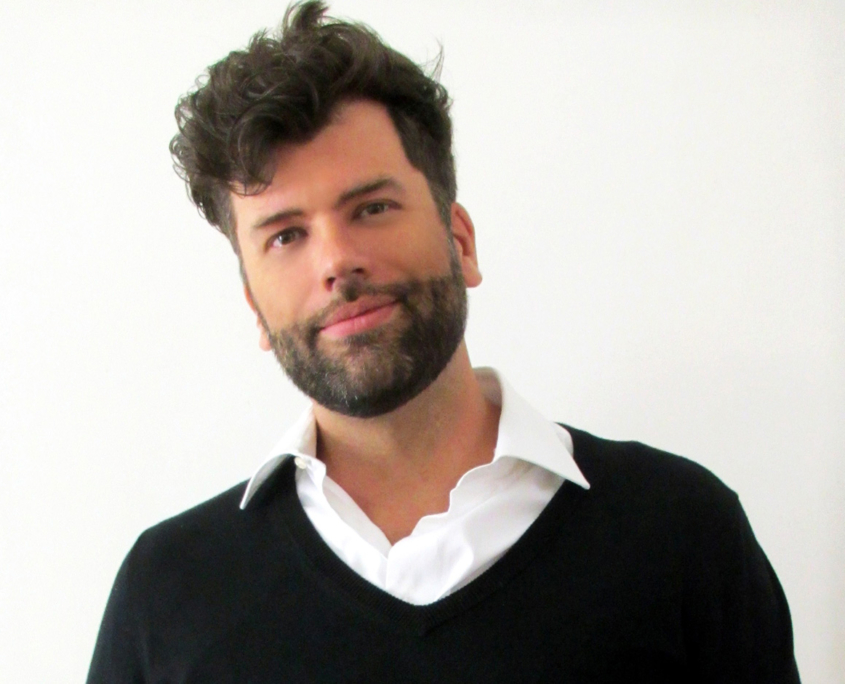 AJ Schep (Msc)
Adjunct Director
In 2005 AJ moved to China to work for an internationally renowned trend-forecasting agency. He started his own trend forecasting agency 3House Productions in 2010 and cooperates with Orange Creatives since 2011.
Having a fine sense for what's hot and what's not, this flying Dutchman can create over a 100 products a day.
Orange Creatives
"I make the flower, the vase but also the bouquet.' Its great to have full creative control over the whole chain and this is one of the advantages of designing in China; see an opportunity, grasp it and make something great out of it."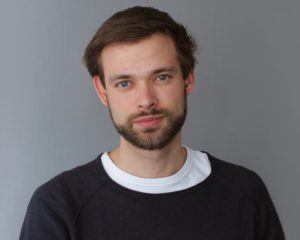 Tommie Varekamp (Msc)
Technical Director
Tommie obtained his Master degree at Delft University of Technology with an Honors Certificate for his research in designing products with integrated electronics. Being almost 2 meters tall, Tommie easily oversees all design related problems, and with his analytical approach he will bring your designs to a higher innovation level.
Orange Creatives
"For me inspiration comes from the people behind and in front of the product. Who makes the product (and how) and who uses it (and why)."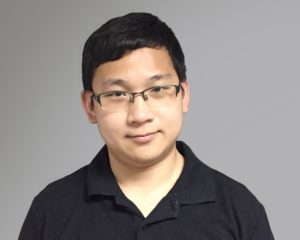 Hui Chen
Mechanical engineer
Hui graduated from the Guangdong University of technology, majored in Mechanical Design, Manufacturing and Automation. He had his first working experience in world's largest contract electronics manufacturer. Being shaped by his background and his pro-active attitude, Hui turns designs with Foxconn-ic precision into perfectly functioning products within the promised lead-time.
Orange Creatives
"When I hold a new product that we developed in my hand, I really feel how concept design gave it it's purpose, and product realization brought it to life. "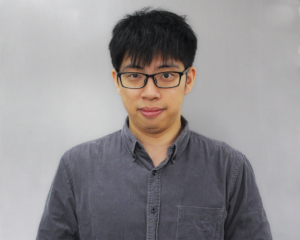 Woody He
Mechanical engineer
Ever since Woody graduated from the Beijing institute of technology he has been working as a mechanical product engineer. During his years at OC Woody exposed himself as a pro-active and loyal team player with great skills in the art of engineering.
Orange Creatives
"Life is quiet like the lake, because of the design, full of life, because of the design, full of ripples. Design adds color to life."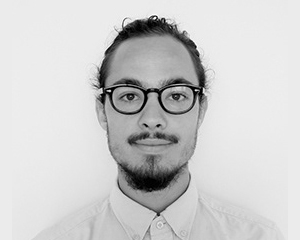 Toros Cangar
Designer
Toros is an amazing conceptual thinker, who came to China to bring his design skills into practice. With his hair tied up in a bun he makes sure to have a clear view on his drawing board.
Orange Creatives
"I believe design is a creative response to solving day-to-day issues, through the delivery of holistic, thoughtful and emotional experiences. It is the bridge connecting art, science and society together to form products that improve lives."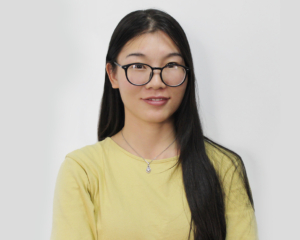 Ada Zhou
Sales manager
Ada graduated in 2010 from Nanchang University. With her strategic way of thinking and passion for start-ups she loves to advice our clients about what we can do to make their product ideas a reality.
Orange Creatives
"To live is to create, that's why I join Orange Creatives"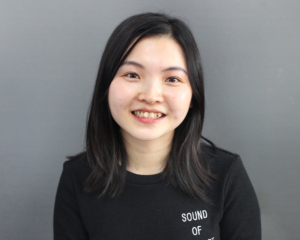 Jam Chung
Account manager
Since Jam joined our team, we have been busier than ever. She is as sweet as her name, but she knows exactly what she is talking about, and can explain you like no other why design will bring success to your business.
Orange Creatives
"Don't let anybody put you in a box, design is the coolest way to avoid that."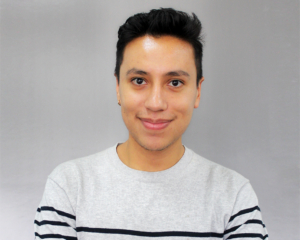 William J. Naranjo
Designer
After graduating in 2017 from Ponticia Universidad Javeriana as an Industrial designer, William moved to China to experience at first-hand how product ideas come to life. His cheerful attitude is contagious, and being a team player at heart, he is never too picky to take on any task that is needed to get the project done.
Orange Creatives
"We shape ideas with the responsibility that they will be produced, shipped and used by and for people, and we believe that starts to take a role from the first sketch. It is exciting to have that responsibility, to come up with that sketch."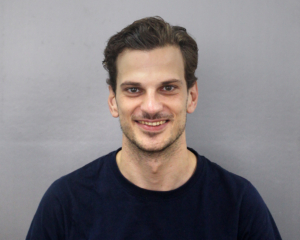 Bart Krijgsman
Designer
Being an inventor and ideologist at heart, this tall Dutchman will always think about how to make new product ideas even more innovative. Bart graduated in Integrated Product Design from Delft University of Technology in 2018 and moved to Guangzhou to join OC in 2019.
Orange Creatives
"I believe in a future where all products are designed to be repaired, reused or recycled"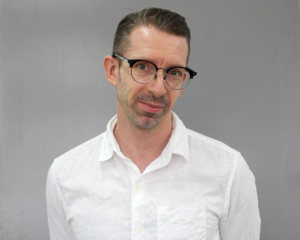 Eelco
Graphic designer
Eelco transforms into a dead serious graphic designer as soon as he takes place behind his huge screen in the studio. Only by the speed at which he delivers his spot-on graphic designs he revels the fast & furious sportsman in him that goes out during the weekends to show off his impressive skating skills at the parts throughout Guangzhou.
Orange Creatives
"Don't underestimate the power of design."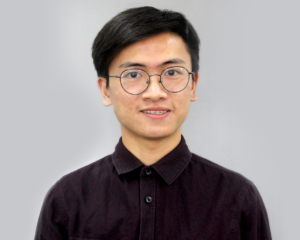 Sam Zhang
Quality control and Sourcing
Sam joined OC after he graduated in 2018 from Guangzhou Donghua college as an Interior designer. Sam is the living equivalent of versatile. No matter what task he gets to do, he will get the job done, skillfully and with pleasure.
Orange Creatives
"I love OC's diversified working environment"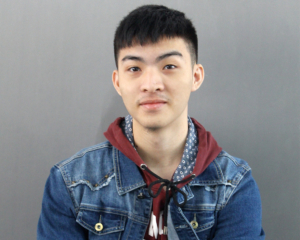 Andrew Zhan
Graphic designer
As a graphic designer, Andrew has the important task to convey messages by using graphic design, which is even more challenging and rewarding when it comes to cross cultural assignments
Orange Creatives
"At OC, I don't only see many beautiful things from different countries, I also get to design beautiful artwork myself."